Low Maintenance Gardens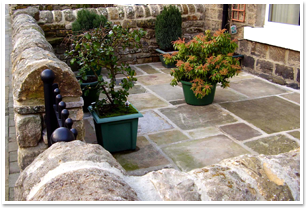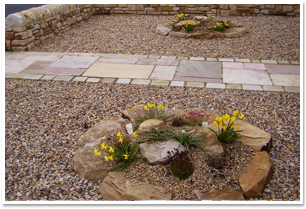 Nowadays we don't seem to have the spare time we would like to look after the garden or we are getting older and find the garden too difficult to deal with. More people want low maintenance gardens.
Paving is very low maintenance, a few pots added to the area can make it look colourful and well looked after as shown in picture top left.
Gravel is cheaper than paving and if laid correctly on a weed-proof membrane, with compacted hardcore beneath, weeding should not be a problem. Add a little rockery or a few pots to add some interest and you can sit back and enjoy the garden as shown in picture top right.
Click here to see more images of Low Maintenance Gardens